On Wednesday I attended a wonderful event at Edinburgh Castle; the launch of Entrepreneurial Scotland's Future Leaders initiative. Prestigious venue, some of Scotland's most prosperous individuals and high quality speakers making for an electric energy in the room. Oh and the canapes were not so bad either…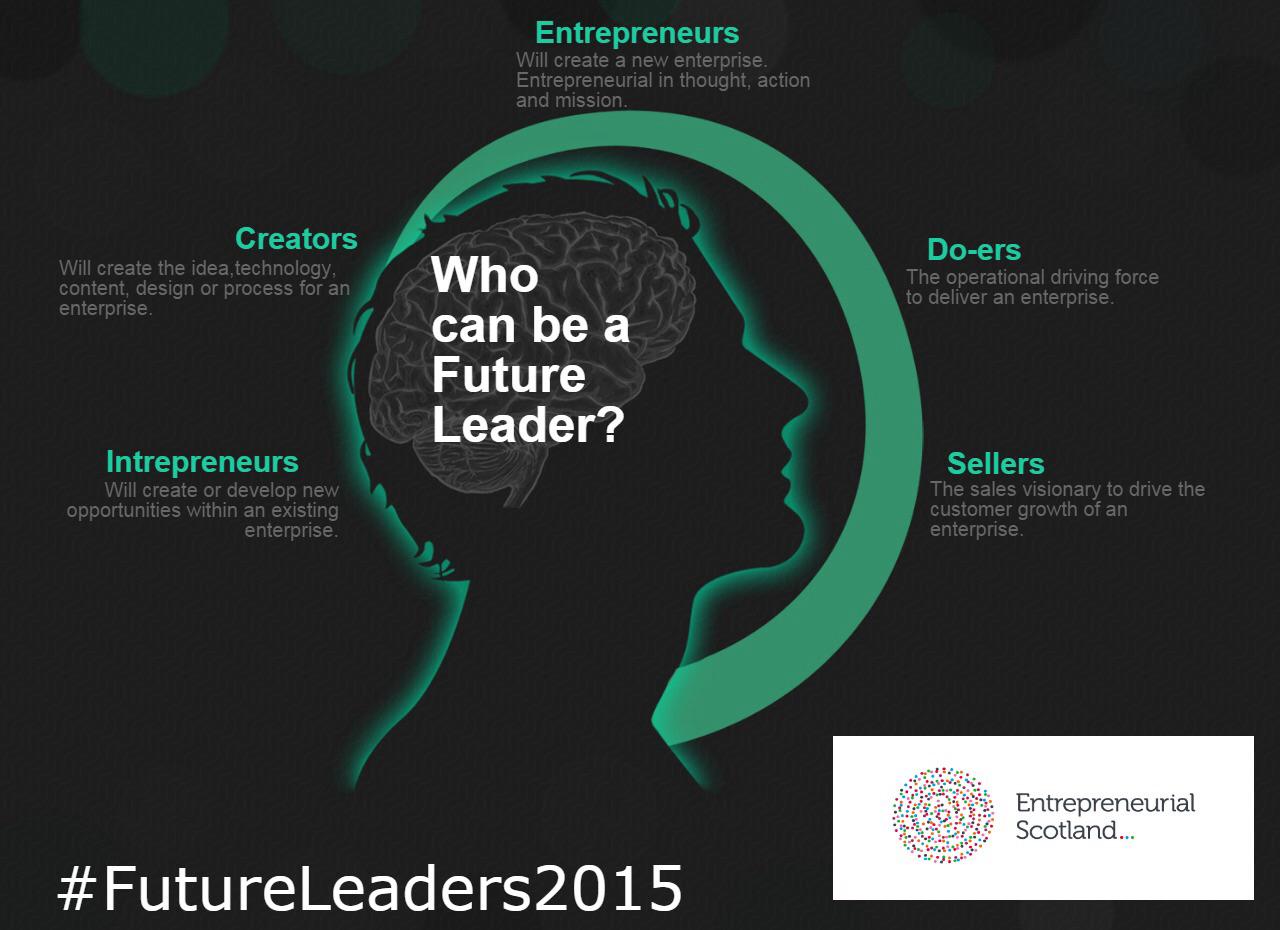 One of above mentioned individuals was Kirsteen Stewart, who I met and listened to as she spoke in front of 200 attendees about how she believed Scotland could be the most entrepreneurial community in the world.
What fired me up about Kirsteen was that she was designer and creator of brand 'Kirsteen Stewart', even more interestingly so, Kirsteen is from mainland Orkney Islands; a collection of islands at the very north of Scotland, where some of my extended family reside. Kirsteen told me how she started her business originally from her kitchen table, designing small leather goods. Her work has now evolved into full collections, including clothing, accessories and jewellery. Kirsteen herself still lives in Kirkwall, Orkney – working from her studio and retail premises; dispelling the myth that success in the fashion industry is impossible outside of the bright lights of London.
Kirsteen gave me her business card and we discussed her collections; I went on to have a look.
Split by collection, Kirsteen's pieces vary in colour, style and materials. However one thing is evident; quality.
I was totally struck by her 'Skies Collection'; inspired by the beauty of the Scottish sky. In particular, I was drawn to the Floccus Dress.
The sleevedress is distinctive and distinguishing. The bold print, inspired by the ombre sunsets of the Scottish Sky, shouts confidence but also allures to a creative mind, a desirable in today's competitive corporate environment. Remember, fashion is an extension of you.
The structured fit of the dress flatters the female silhouette, whilst the tailoring gives it a professional edge. The length is perfect and can easily be worn with bare legs or with dark, thick tights.
At £175.00 it is a little pricey for your everyday corporate wardrobe, and being dry clean only – it's not ideal for a hectic schedule. However, they do say you get what you pay for and it is evident this piece is a true investment. Think big interview, big proposal, career changing meeting or just for one of those days when you need a little extra boost of confidence: leaving you feeling beautiful, stylish and ready to take on the world.
The Skies Collection features dresses of the same style with different designs, such as The Cumulus Dress [above], inspired by the the fleeting Scottish Skies in springtime as they drift from sunshine to showers.
A recent Scottish Edge Winner (a funding initiative aimed at identifying Scotland's top young, early stage and high growth entrepreneurs) Kirsteen plans to expand her product range to take to London and Paris; I'll definitely be keeping an eye on where she goes next.
 Distinguish Yourself | Be Distinct
Be #AllergictoAverage 
Floccus Dress | £175 | KirsteenStewart:
http://kirsteenstewart.co.uk/products-page/the-skies-collection/floccus-dress/
Cumulus Dress | £175 | Kirsteen Stewart:
http://kirsteenstewart.co.uk/products-page/the-skies-collection/floccus-dress/
More information on Entrepreneurial Scotland and #FutureLeaders2015 can be found here: 
https://www.entrepreneurialscotland.com/future-leaders.html
More information on the Scottish EDGE Fund can be found here:
http://www.scotedge.com/about/